Meet the Tranquility Woods Team
Here at Tranquility Woods, we believe that no two addictions or two individuals are alike. As a result, we are committed to finding a treatment plan that best fits your particular needs. Helping you move past your addiction and lead a healthier life is our primary goal.
Meet Our Executive Staff
Our executive staff led by Phil Philbin.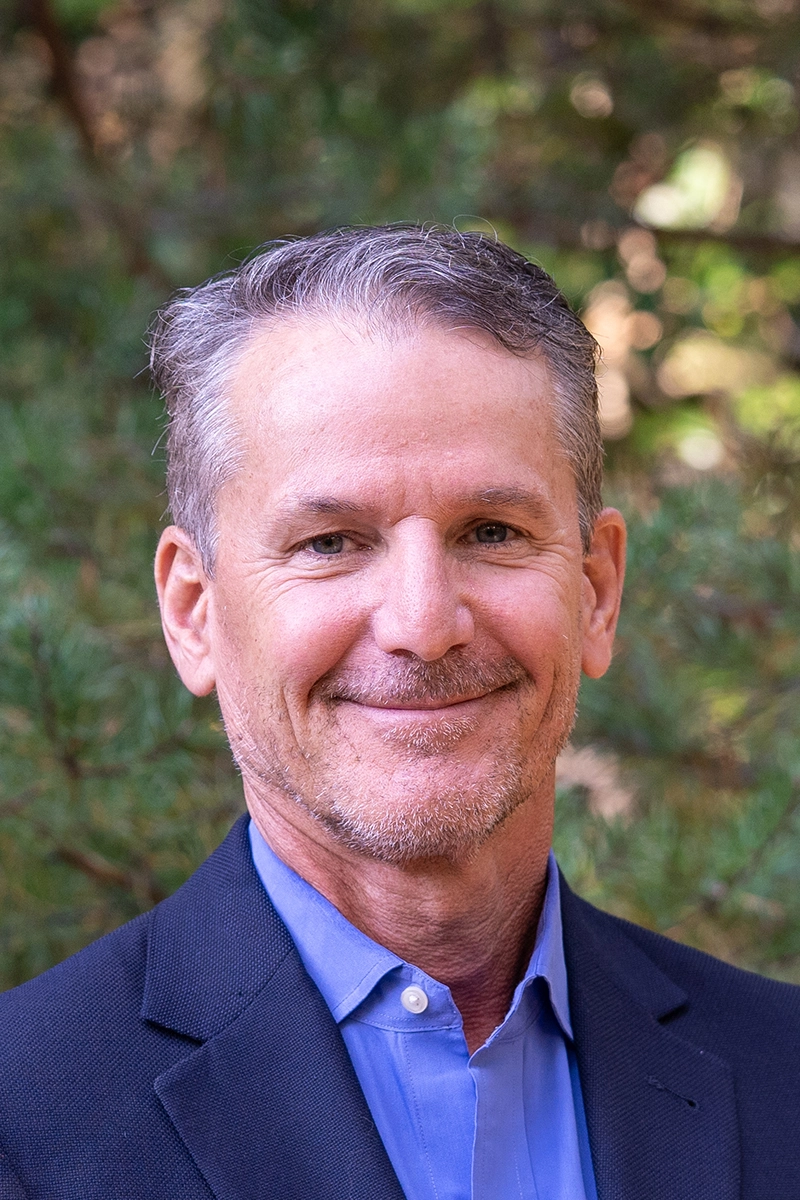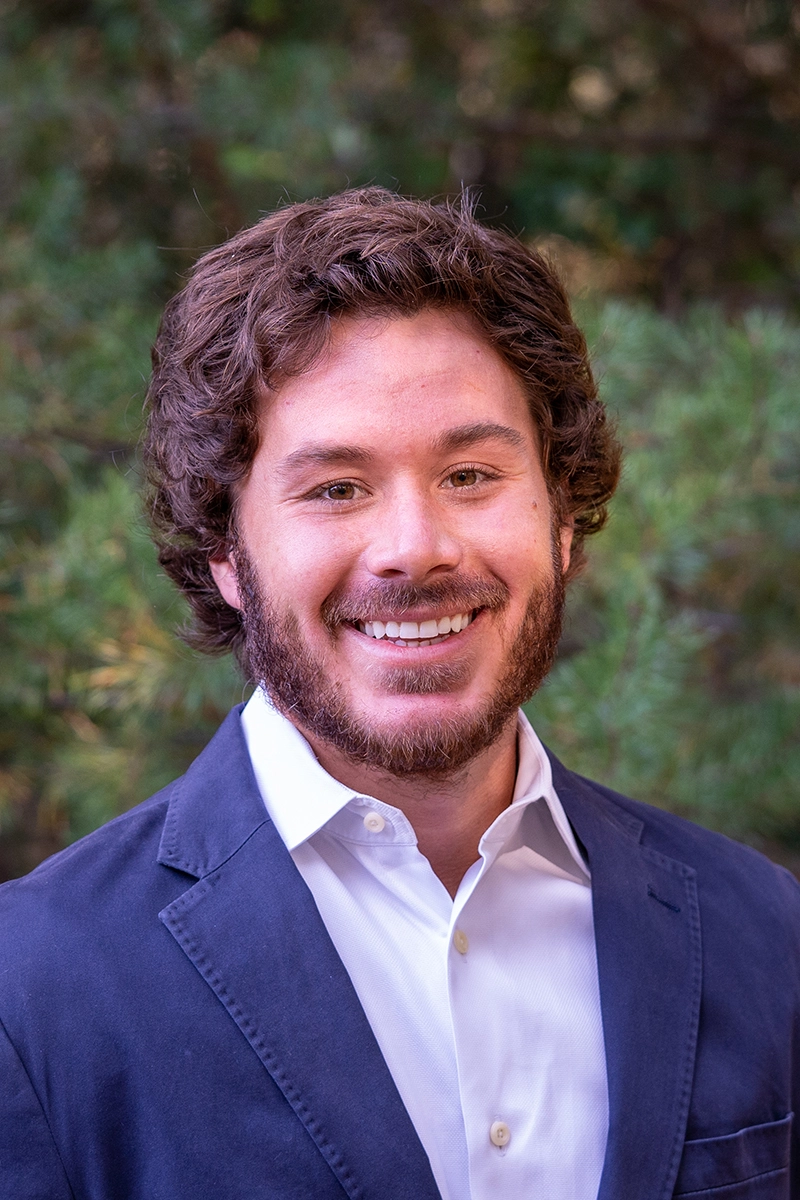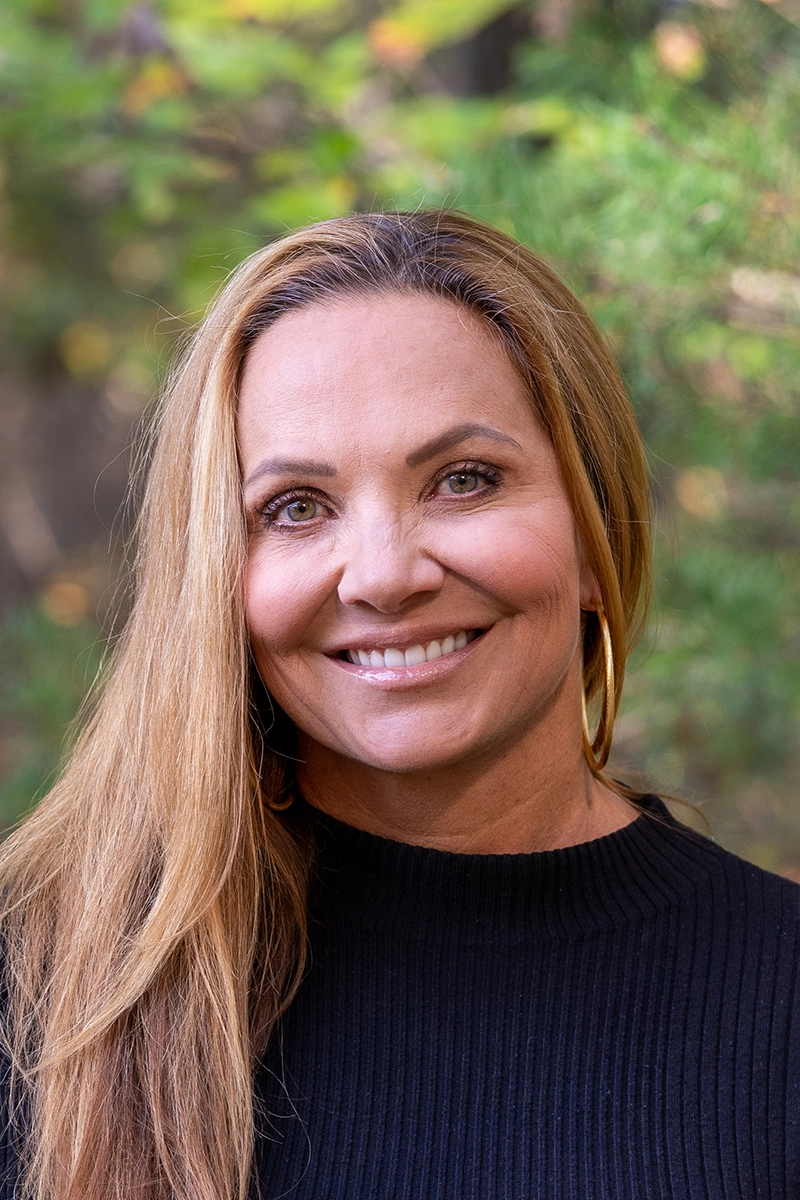 Ellen Kulp
Executive Director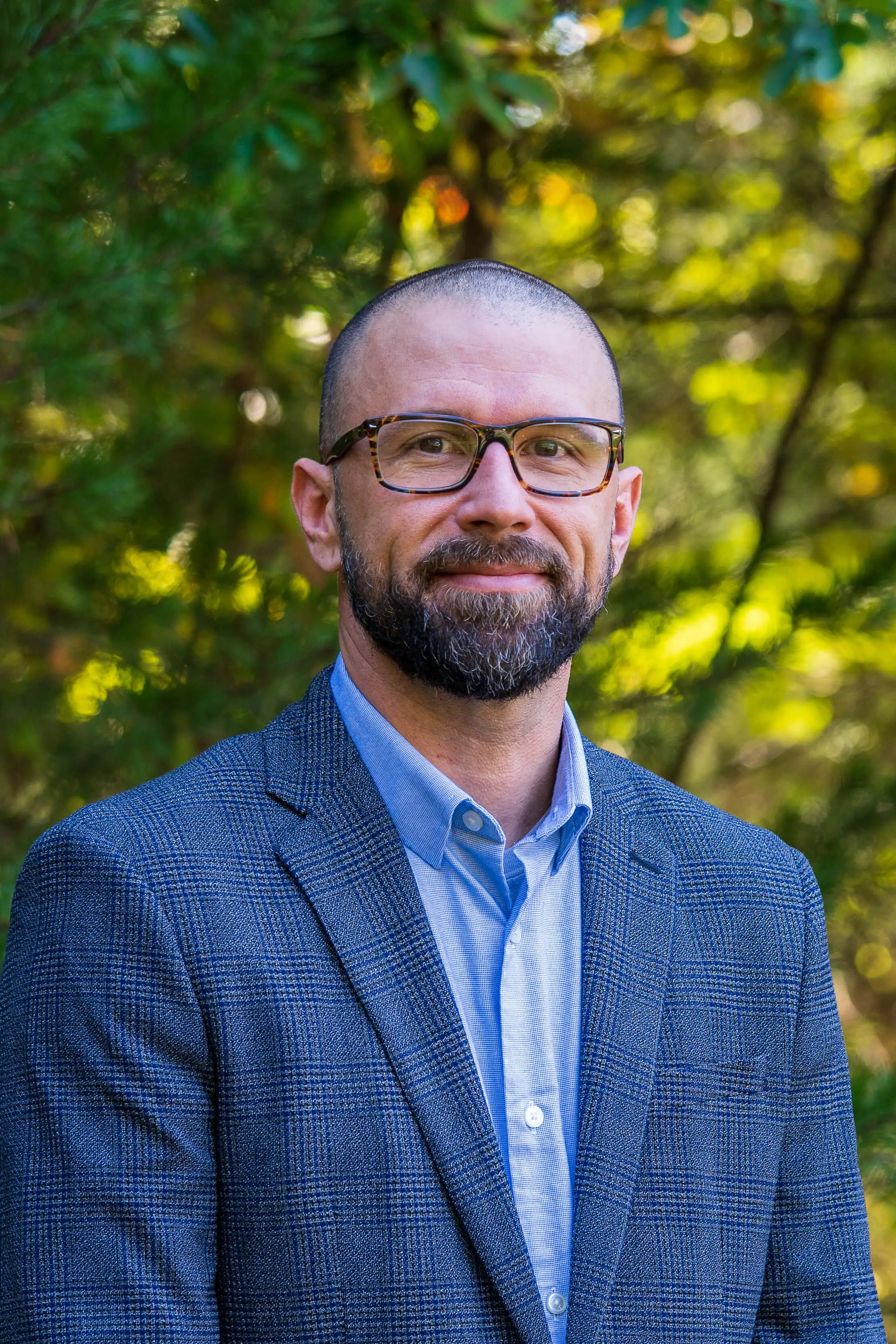 Tim Zukas
Director of Buisiness Development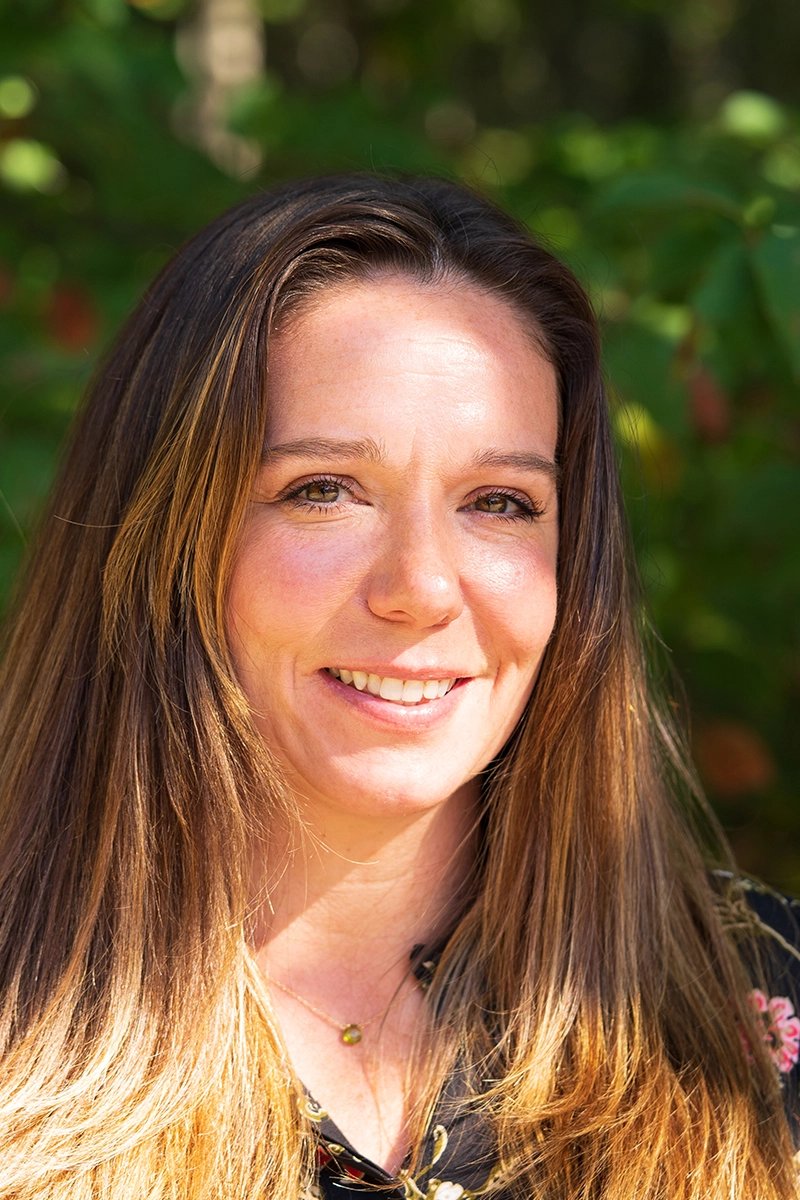 Melanie Miksovsky
Program Director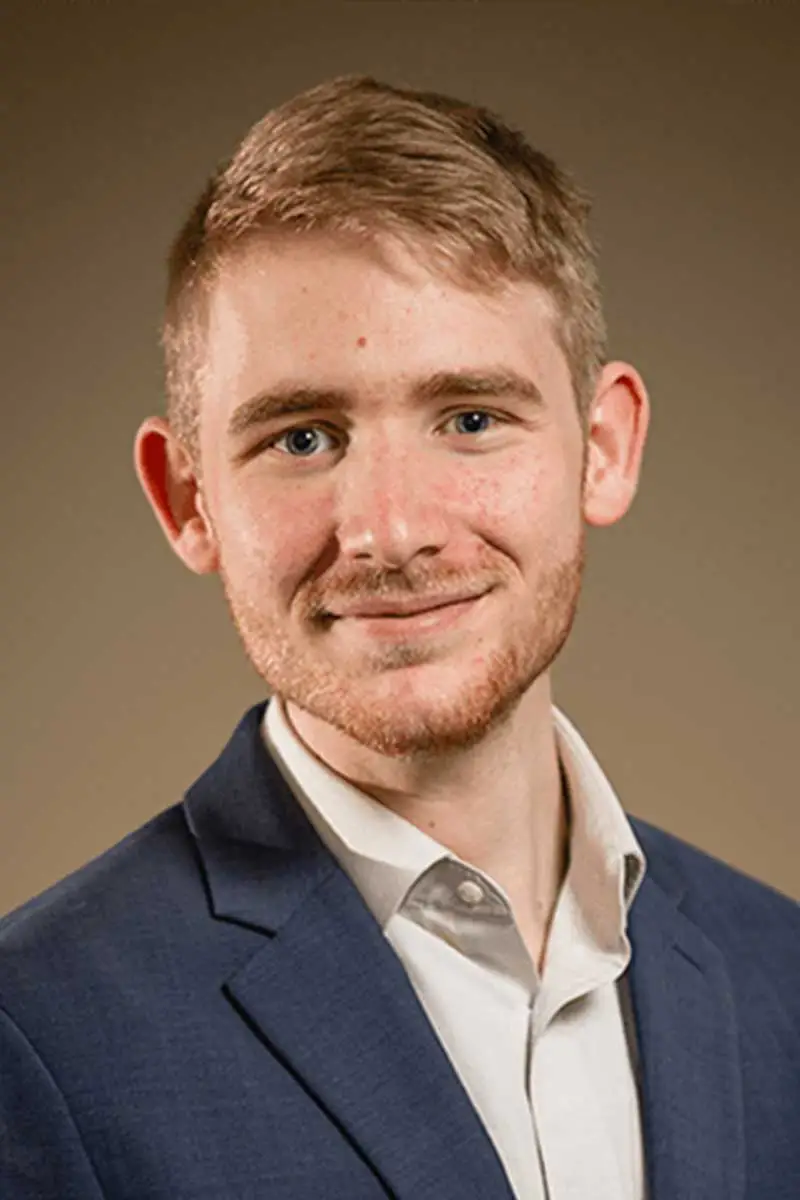 Michael Lockner
Director of Marketing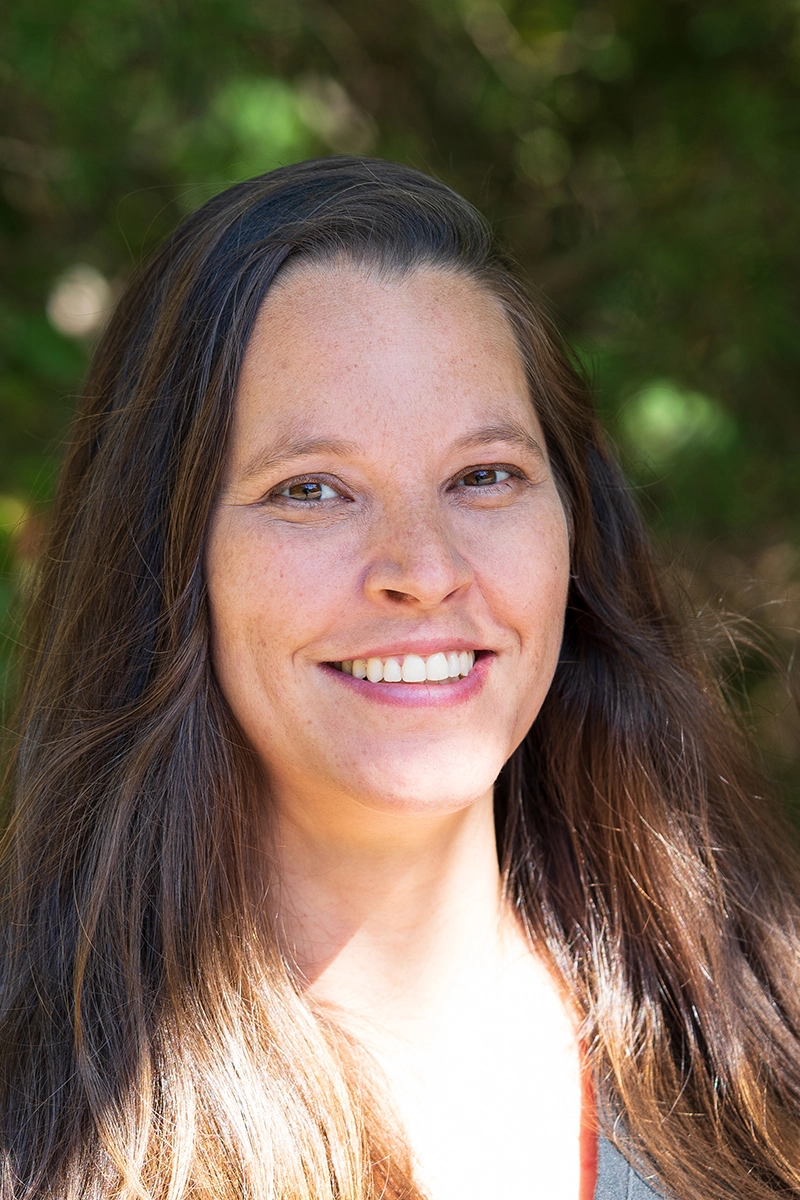 Andrea Kulp
Director of Client Financials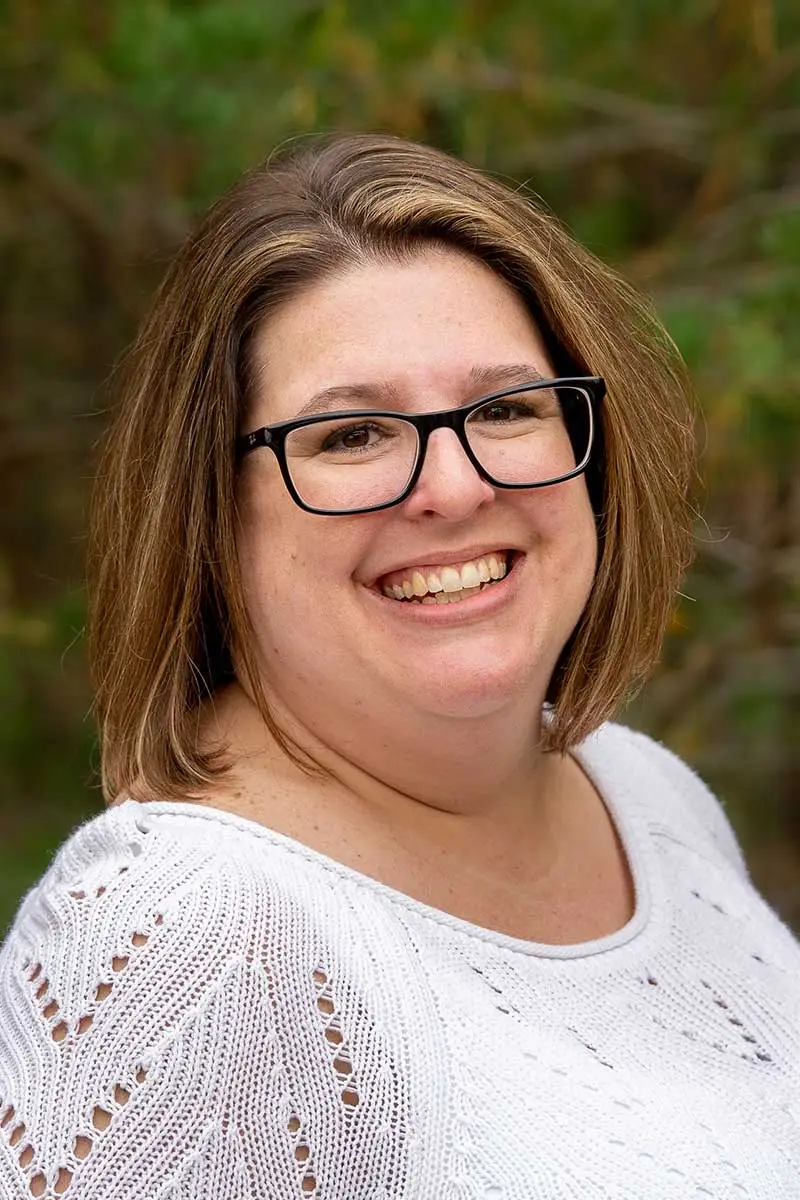 Jackie Sylvester
Program Assistant Supervisor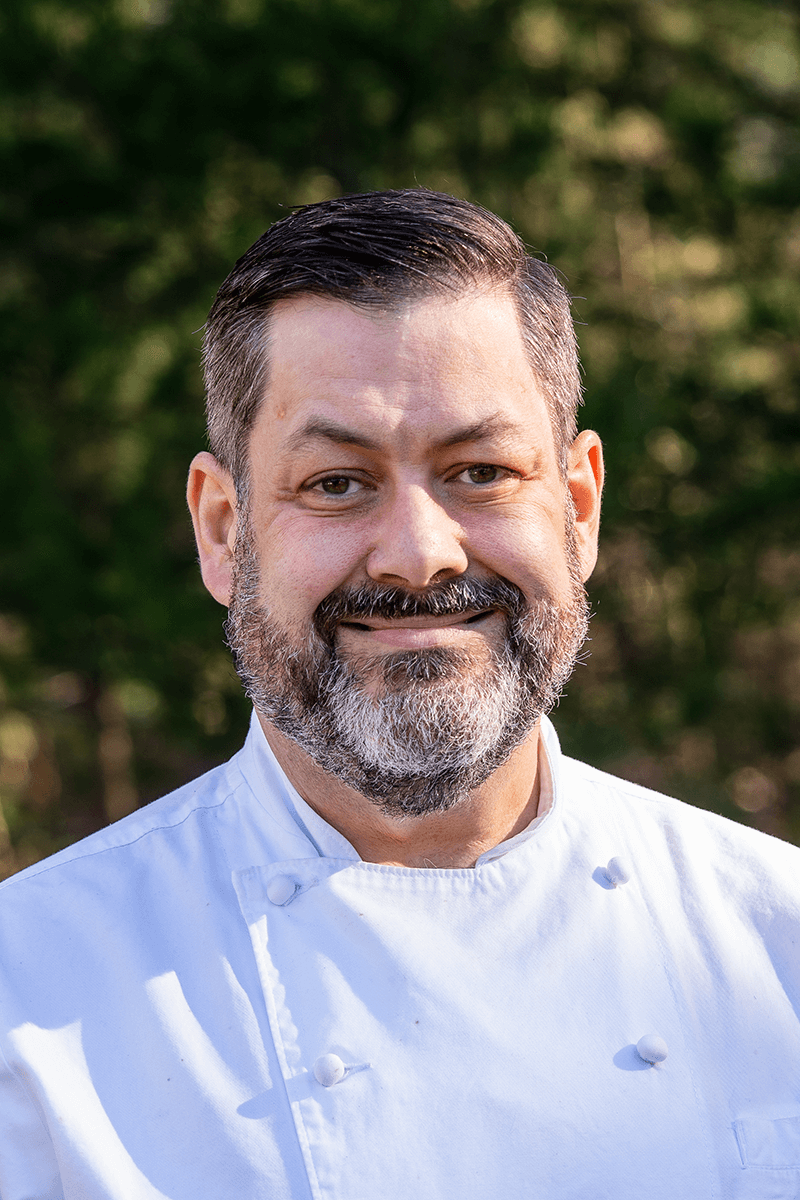 Michael Foster
Executive Chef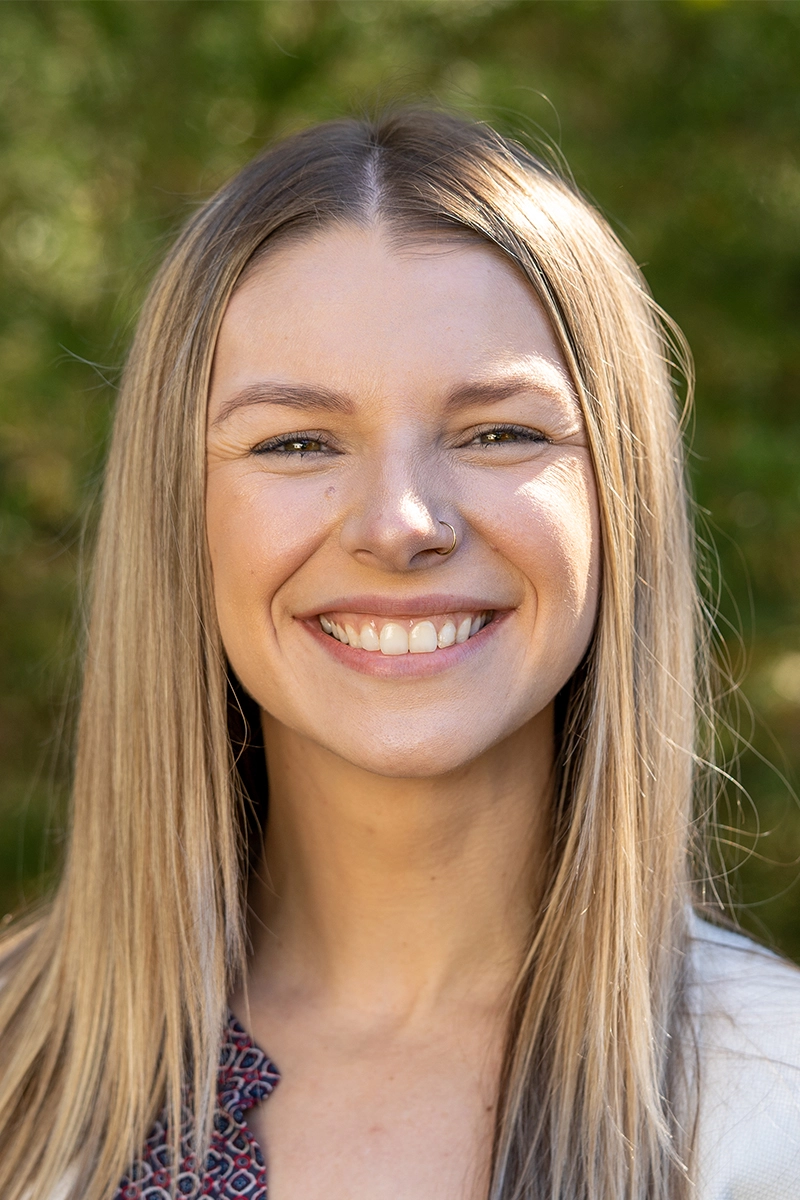 Allison March
Administrative Assistant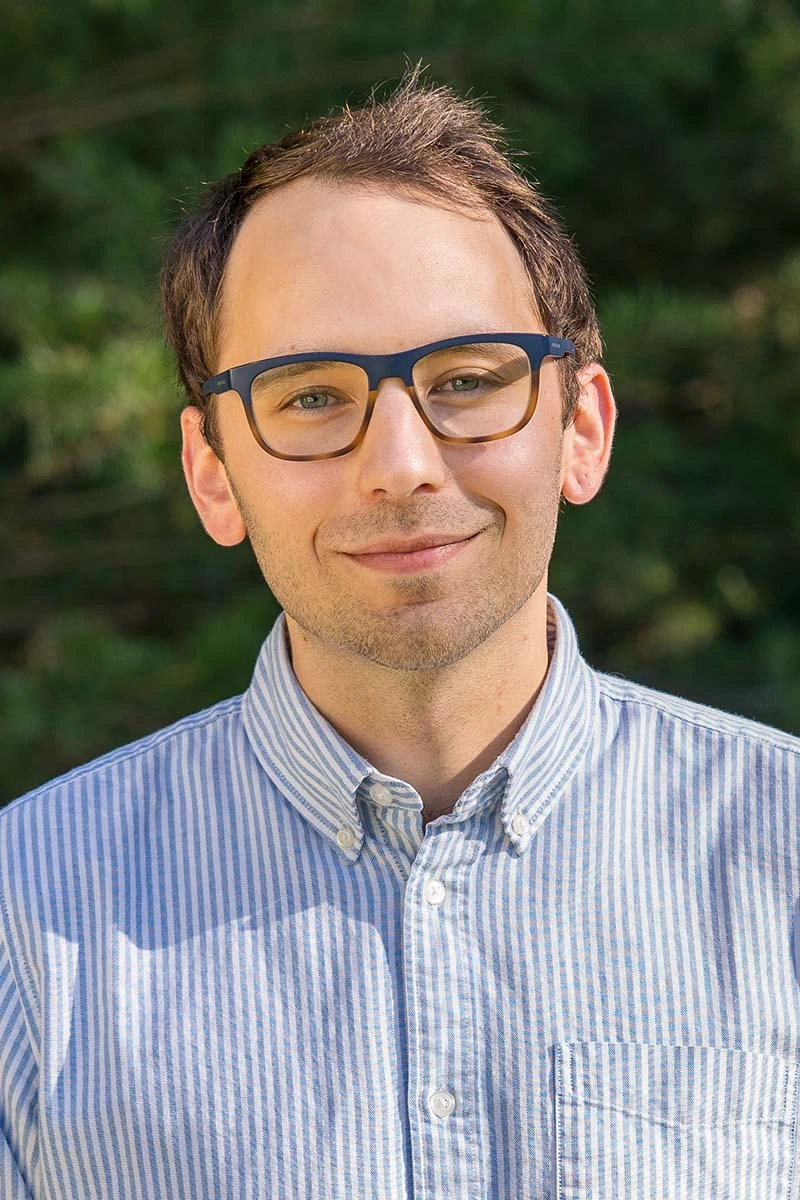 Drew Thimmesch
Treatment Consultant