Alcohol Rehab Located in Pasadena, MD
We are experienced in treating most underlying mental health conditions and alcohol abuse together.  We find this approach to be the most successful for lasting change. We believe that alcohol and substance abuse patterns are not the actual problem. We find that, instead, alcohol is acting as a solution. When appropriately treated, lasting recovery can be achieved. Listed below are some of the areas of focus we address while clients are in our care. Each client has unique and sometimes complex issues that can be worked on while surrounded by a caring, supportive, and expert staff. We use measurable goals to track progress while in treatment and develop a custom aftercare plan for each client, to build on the foundation we help our clients create.
Anxiety
Depression
Trauma
PTSD
Grief
Stress Management
Fitness
Nutrition
Sleep Regulation
Medication Management
Relationships
Focus
Self Care
Organization
Mindfulness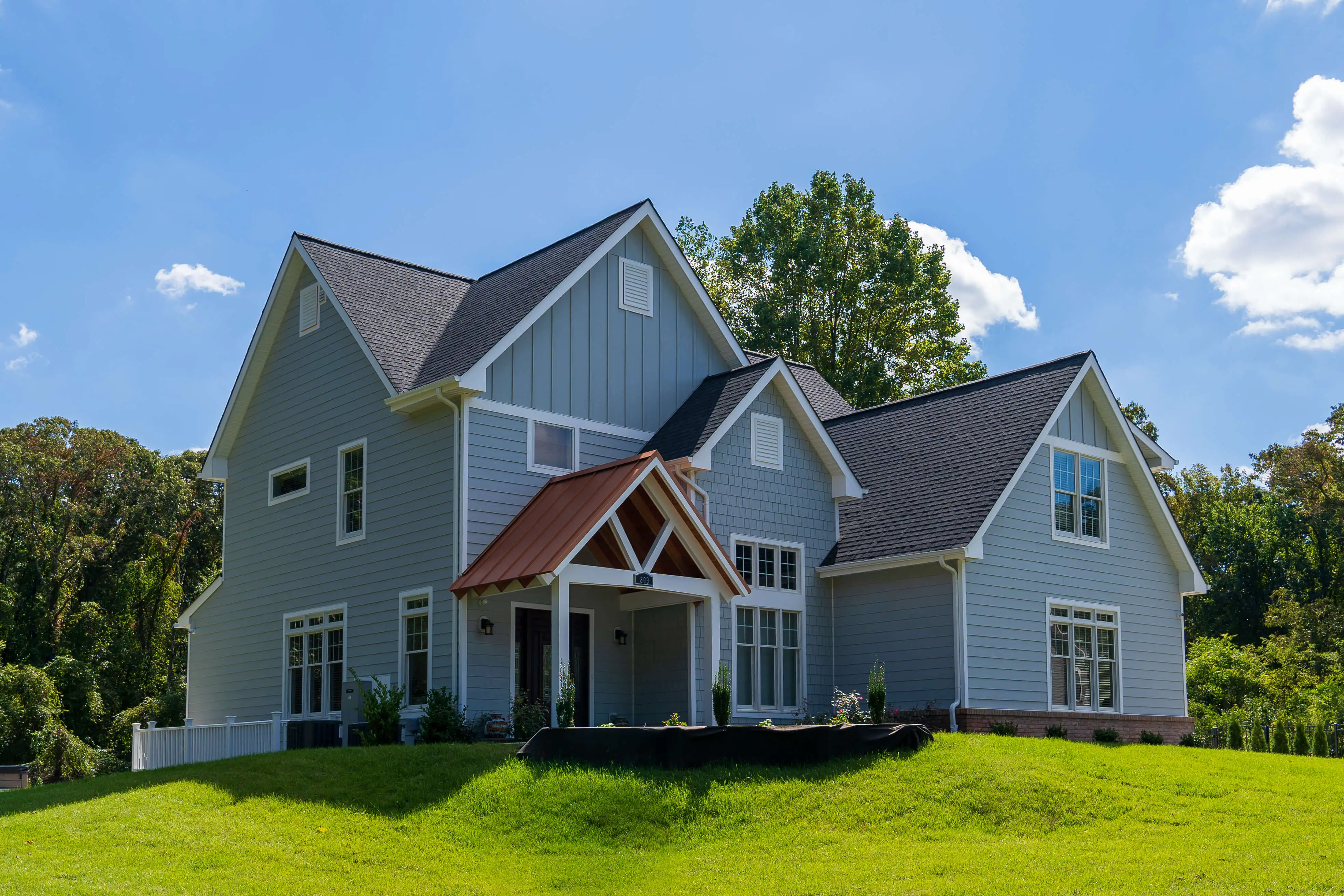 How We Treat Alcohol Addiction
Our residential environment is designed to help stabilize and provide the necessary support in the early stages of alcohol recovery. There usually are underlying causes and conditions that led us to this unhealthy pattern in the first place. We will address interpersonal relationships, mental health disorders, and more. Our clinical and mental health therapists will work with you to develop an individualized treatment plan.
Our Evidence-Based Approach to Alcohol Recovery
We have documented quality-of-life improvements in many areas of clients that maintain sobriety. Often towards the end of treatment, we have documented decreases in anxiety, PTSD, and depression symptoms. Clients have also expressed a sense of overall better physical and mental health. This can be due in part to the robust therapeutic approach and a focus on holistic recovery. Significant quality of life improvement across the board for many of our clients has also been reported.
Alcohol rehab is a form of treatment that helps individuals overcome alcohol addiction and dependency. It typically involves a combination of therapy, counseling, and support groups to help individuals identify the underlying causes of their addiction and develop healthy coping mechanisms. Rehab may also include medical interventions to manage withdrawal symptoms and provide support for physical and mental health. The goal of alcohol rehab is to help individuals achieve lasting sobriety and improve their overall quality of life.
How do I inform work about treatment?
Residential alcohol addiction treatment falls under medical care. Federal laws are in place to protect employees so that they can take extended periods for medical reasons. This is categorized under FMLA. The family medical emergency leave act. Sometimes clients are also able to request short-term disability while in treatment.
Does health insurance cover alcohol addiction treatment?
Most of our clients use health insurance to cover the cost of care for our program. Insurance companies usually assign a case manager who receives medical and clinical records from our facility. The insurance company will look at previous treatment attempts. The health insurance company will also look at patterns of alcohol consumption, frequency of alcohol consumption, and medical risks of withdrawal. Typically residential alcohol addiction treatment is used when moderate to severe alcohol consumption patterns can be demonstrated.
Every client participates in a pre-admission assessment reviewed by our medical and clinical staff. Although we cannot guarantee the length of stay in our program, we will recommend the appropriate level of care. Our pre-admission assessment looks at alcohol use history, previous attempts at treatment, previously diagnosed mental health conditions, medical health history, and any current medications prescribed. This assessment can usually be accomplished in about 20 to 30 minutes.
We Accept Health Insurance
Anthem | Aetna | BlueCross BlueShield | CareFirst | Cigna | Tricare East | United Healthcare | Most PPO + POS Policies
Most of our clients rely on their health insurance to cover most, if not all, of the cost of care with us. Listed below are some of the common health insurance policies we accept. You can either submit a confidential insurance verification, or one of our staff members can provide a cost of care for our program over the phone.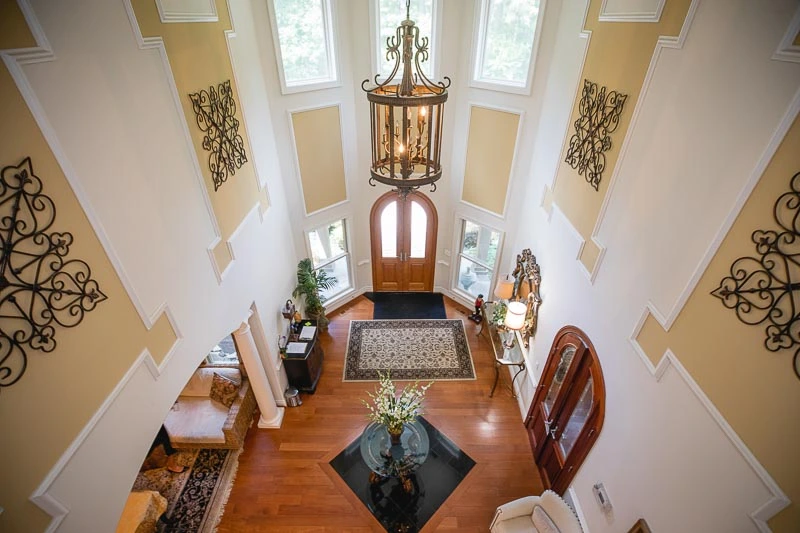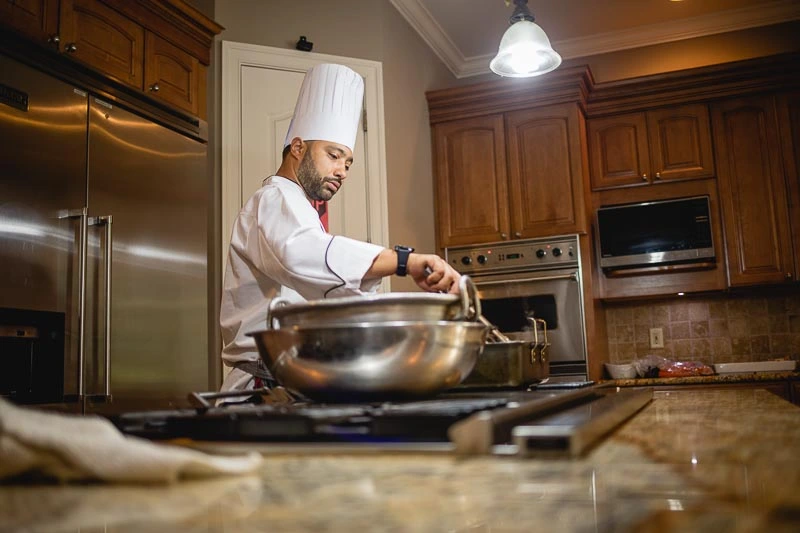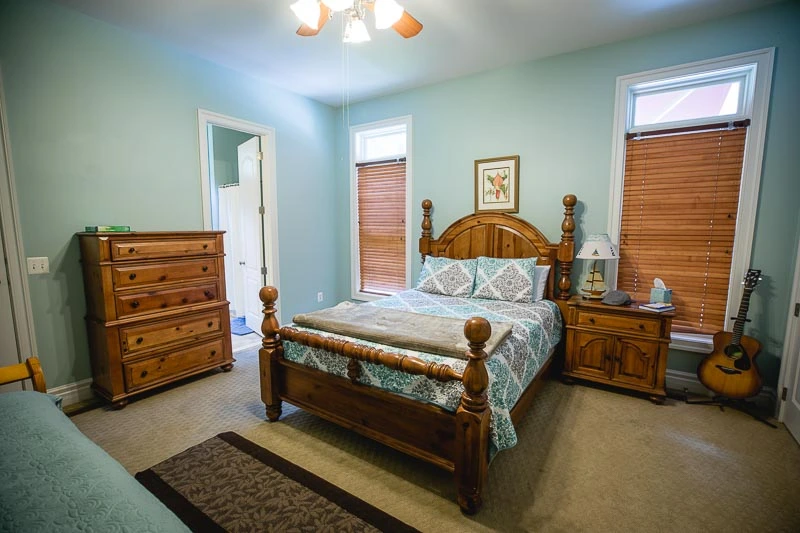 Contact Our Admissions Team
If you have any questions about our residential alcohol addiction treatment program, our on-site team can help answer many questions about Tranquility Woods.  Our team can help go over insurance, qualifications, and more.