Welcome to Tranquility Woods
Expert Residential addiction and mental health Rehab. Our program starts at 30 days.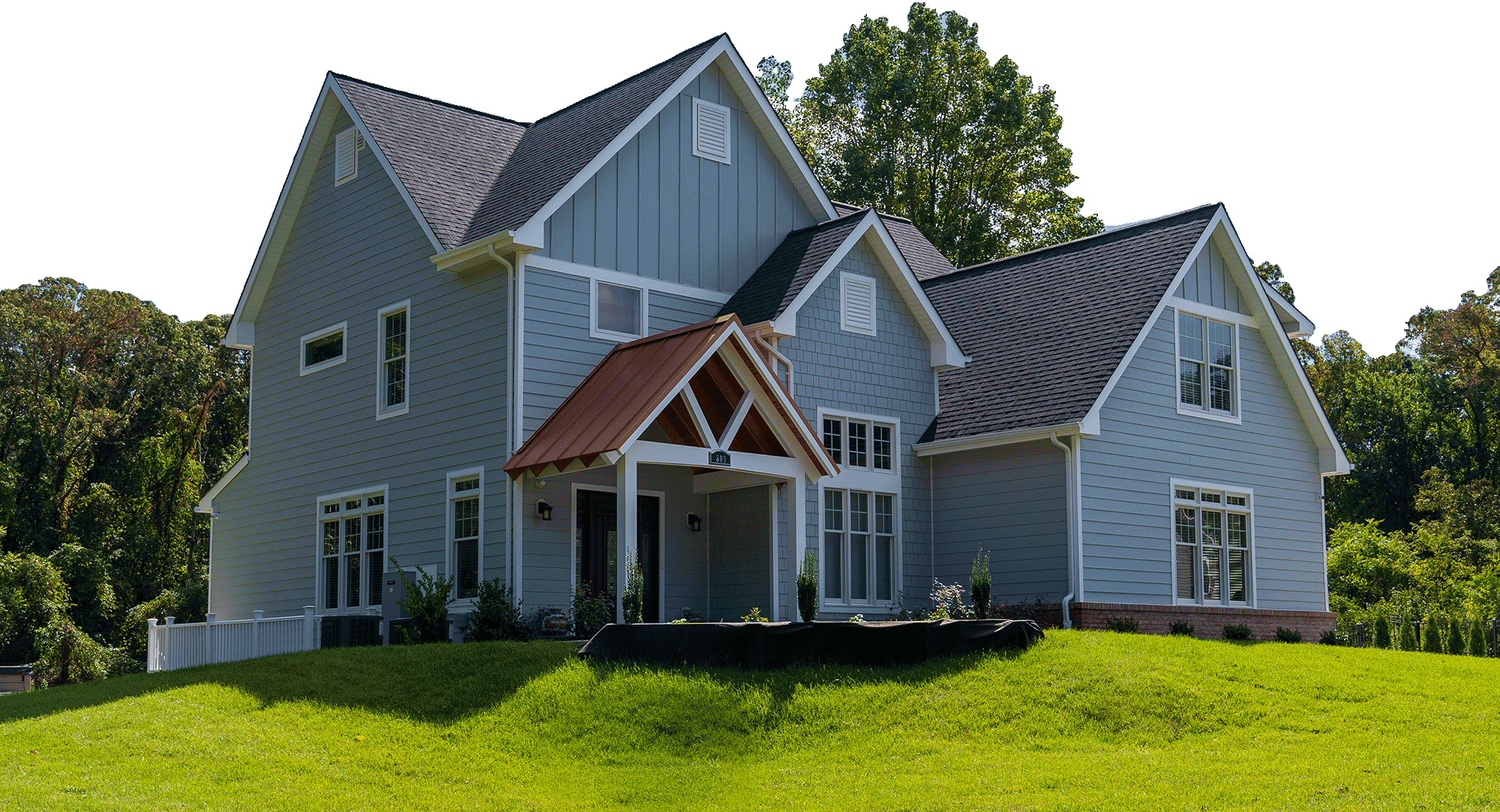 Online Health Insurance Verification
At Tranquility Woods, we believe in providing a comprehensive and effective program to help our clients achieve lasting recovery.
We offer alcohol and drug rehab to help you break free from addiction. Our comprehensive approach includes holistic, medical, and clinical care.
Our team of medical and clinical professionals works with our clients daily. Our 40-client program is one of the smallest in the country.
Tranquility Woods is a leading residential treatment center in Pasadena, Maryland, specializing in rehab for individuals struggling with addiction, including alcohol and drug dependencies. Our tranquil facility provides a supportive environment for individuals to focus on their recovery journey and develop the essential skills and strategies required for long-term sobriety.
At Tranquility Woods, we offer a wide range of evidence-based therapies, including individual and group counseling, holistic treatments, recreational activities, and more. Our team is committed to helping individuals overcome their addictions and build a solid foundation for lasting recovery.
If you or a loved one is struggling with addiction, Tranquility Woods is here to help. Contact us today to learn more about our residential rehab programs and how we can support your path toward a healthier, happier life.