Dual Diagnosis Rehab in Maryland
Expert Residential addiction and mental health Rehab. Our program starts at 30 days.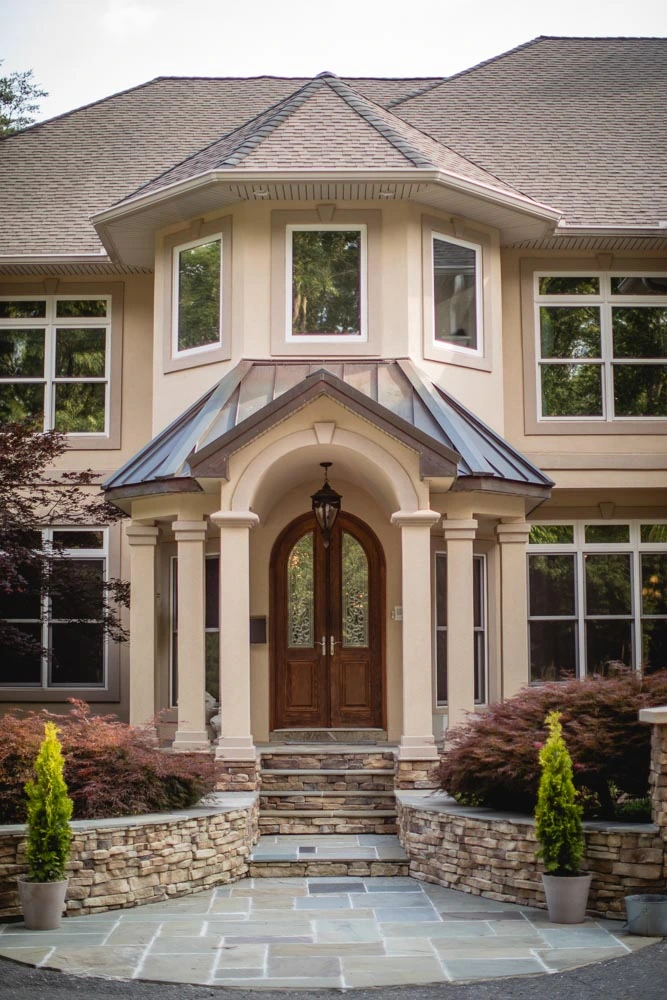 Our program, although in a pleasant and comfortable setting, has one of the most comprehensive treatment programs in the country. We work with our clients on the individual level daily to ensure progress and treatment goals are met.
---
Our team of medical and clinical professionals works with our clients daily. Our 40-client program is one of the smallest in the country.
Tranquility Woods is a residential treatment center located in Pasadena, Maryland. We offer residential rehab for individuals struggling with addiction, including alcohol and drug addictions. Our facility provides a peaceful and supportive environment where individuals can focus on their recovery and develop the skills and strategies they need to maintain long-term sobriety. Tranquility Woods offers a variety of therapies and activities, including individual and group counseling, holistic therapies, recreational activities, and more. The team's goal at Tranquility Woods is to help individuals overcome their addictions and build a foundation for lasting recovery.