At Tranquility Woods, we are proud to have a team of highly skilled and experienced professionals who are dedicated to helping individuals overcome addiction and achieve lasting recovery. Our multi-disciplinary team includes clinical staff trained to address the underlying causes of addiction, as well as medical professionals who are among the best in their fields.

Our team members bring a wealth of knowledge and expertise to our addiction treatment programs, and they work closely with each client to provide personalized care and support. We understand that addiction is a complex condition requiring a comprehensive approach, and our team is committed to providing the highest quality care to everyone seeking our help.
Clinical and medical team
Our clinical program, guided by Jon Judge, prioritizes personalized care for addiction and mental health concerns. Clients engage in at least three to four one-on-one sessions with their designated counselor weekly. Under Dr. John Dombrowski's medical leadership, we can administer detox medications as an integrated component of our addiction treatment program. Fozia Ahmed serves as our head nurse, supported by a team of skilled nursing staff (not listed here).

Clinical Director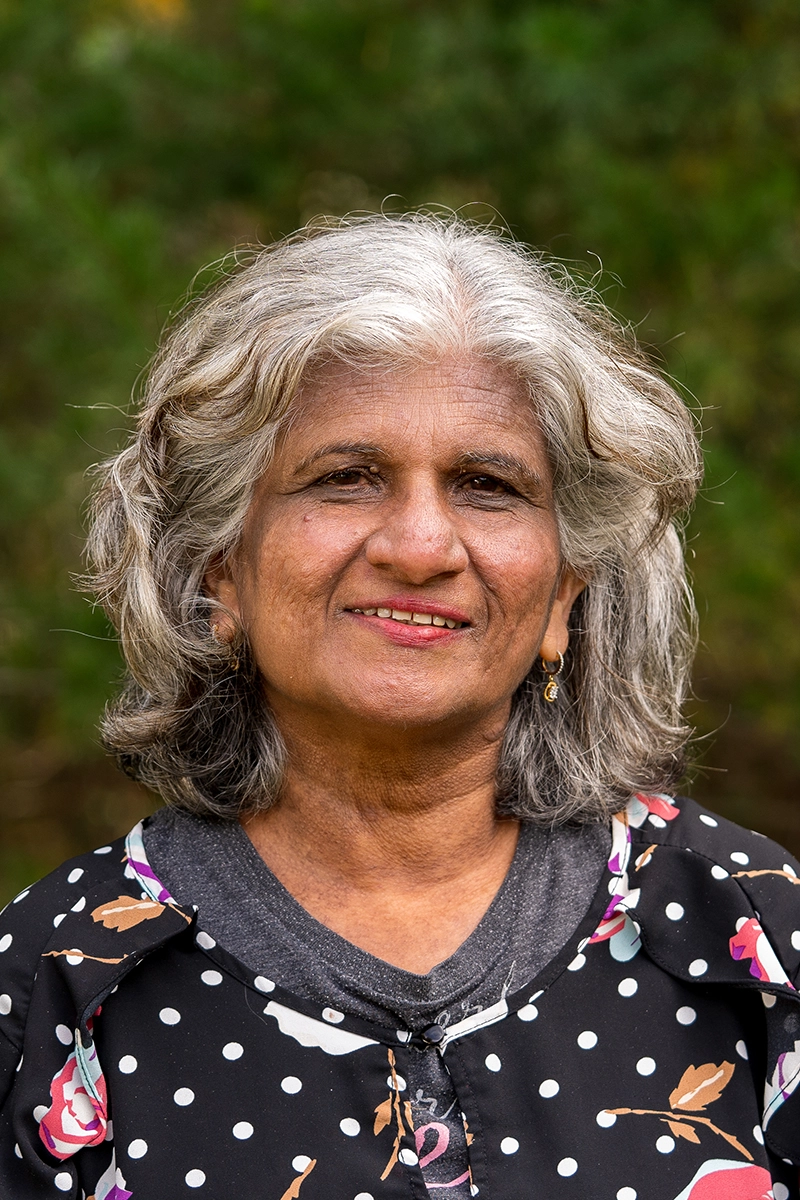 Mental Health Therapist

Addictions Counselor

Caytlain Campbell, CSC-AD
Addictions Counselor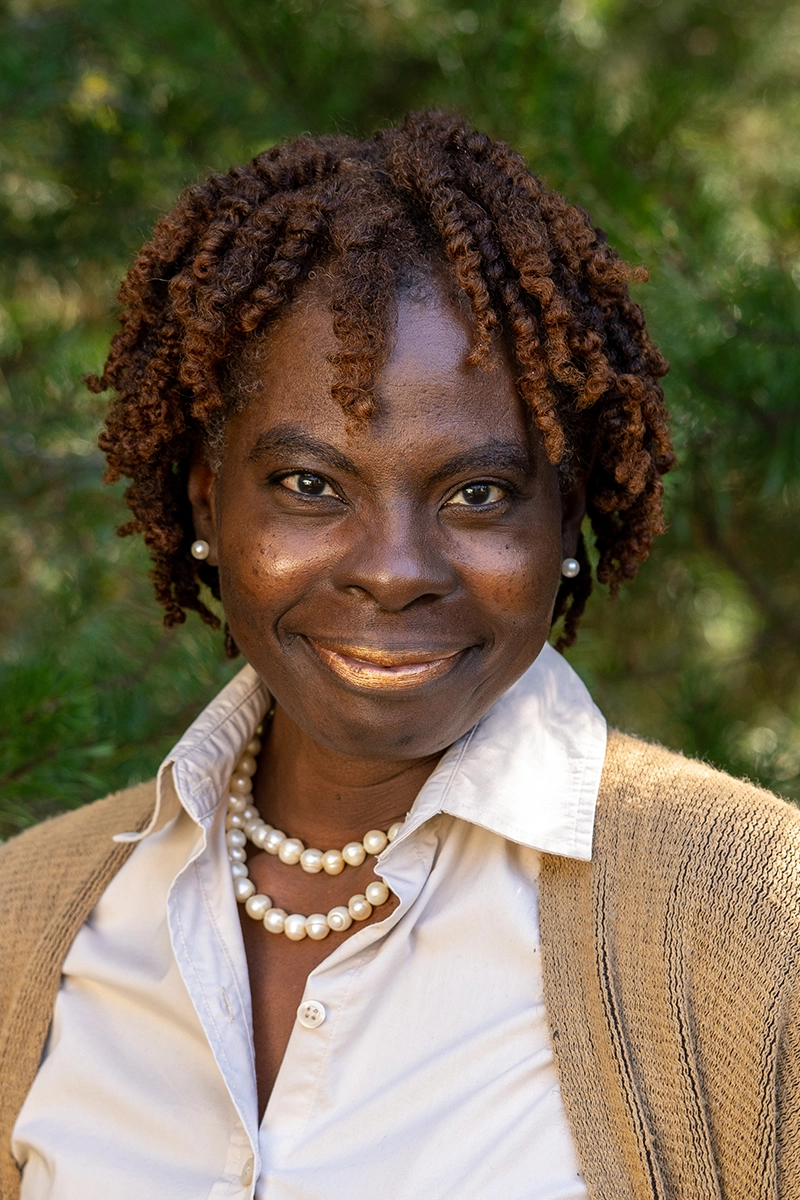 Addictions Counselor

Addictions Counselor

Addictions Counselor

Addictions Counselor

Addictions Counselor

Addictions Counselor

Medical Director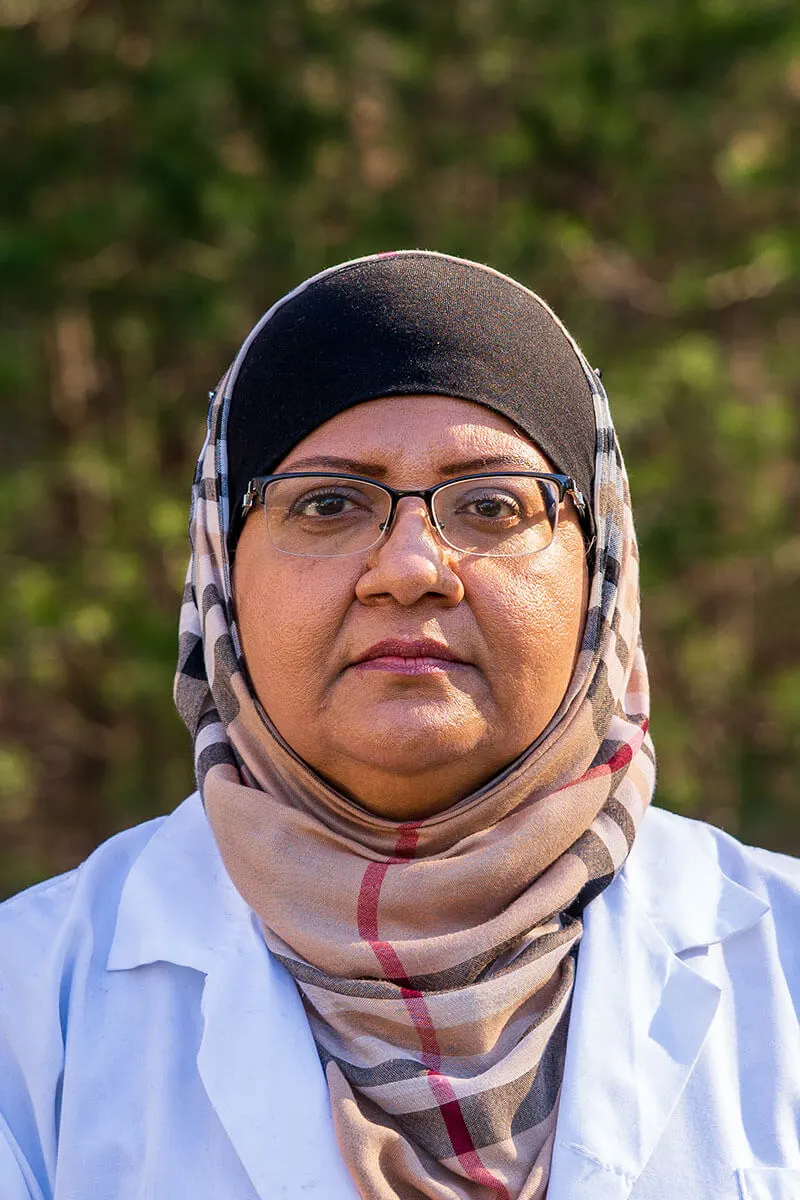 Family Nurse Practitioner
Admissions and aftercare team
Our admission and aftercare planning team is here to help guide clients and their families through our admission process.  Our on-site team can help schedule tours, verify health insurance, and help answer any questions you may have about our program. Whether you decide to come to our program or not, we encourage you to use our expertise to help guide you through the addiction treatment process.

Marketing and Admissions Director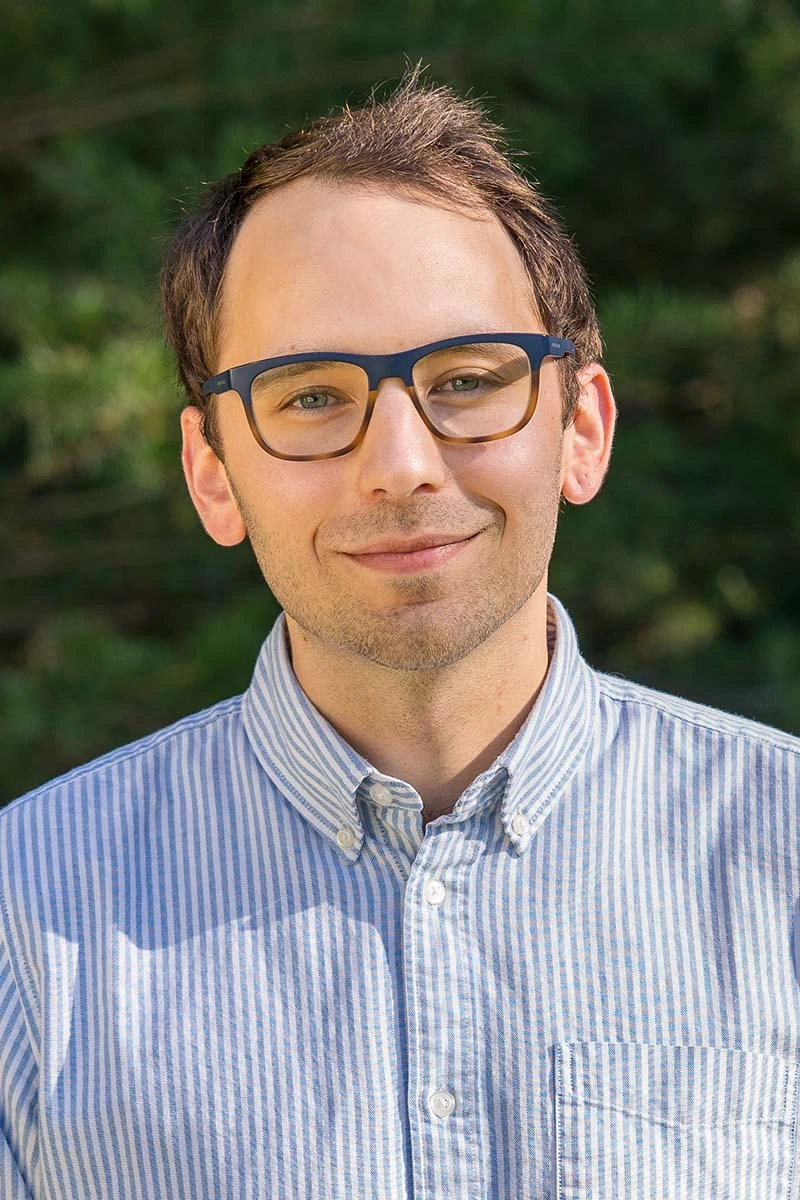 Senior Treatment Consultant

Aftercare Coordinator
Our program is led by the owner and CEO Phil Philbin. Below are key employees of our Executive Team at Tranquility Woods. All departments work closely together with the executive team to ensure the highest standards of care are provided on a daily basis.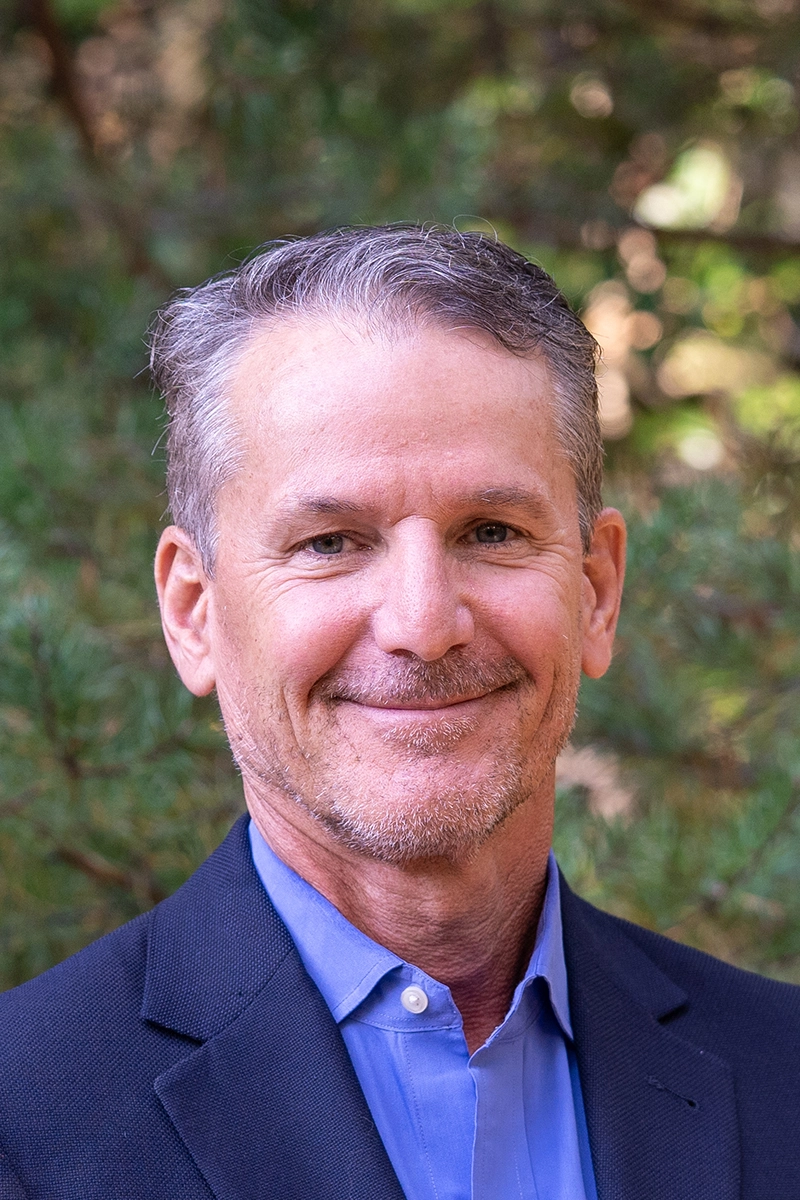 Owner and CEO

Executive Director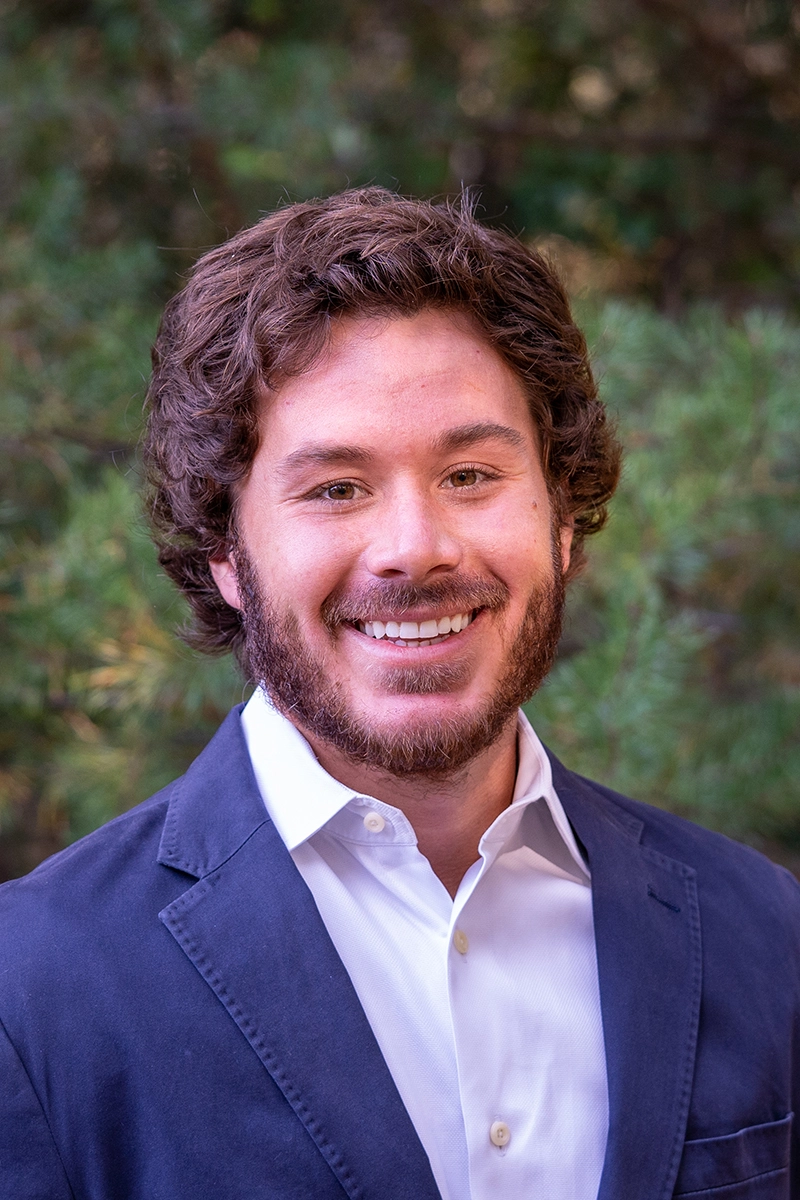 COO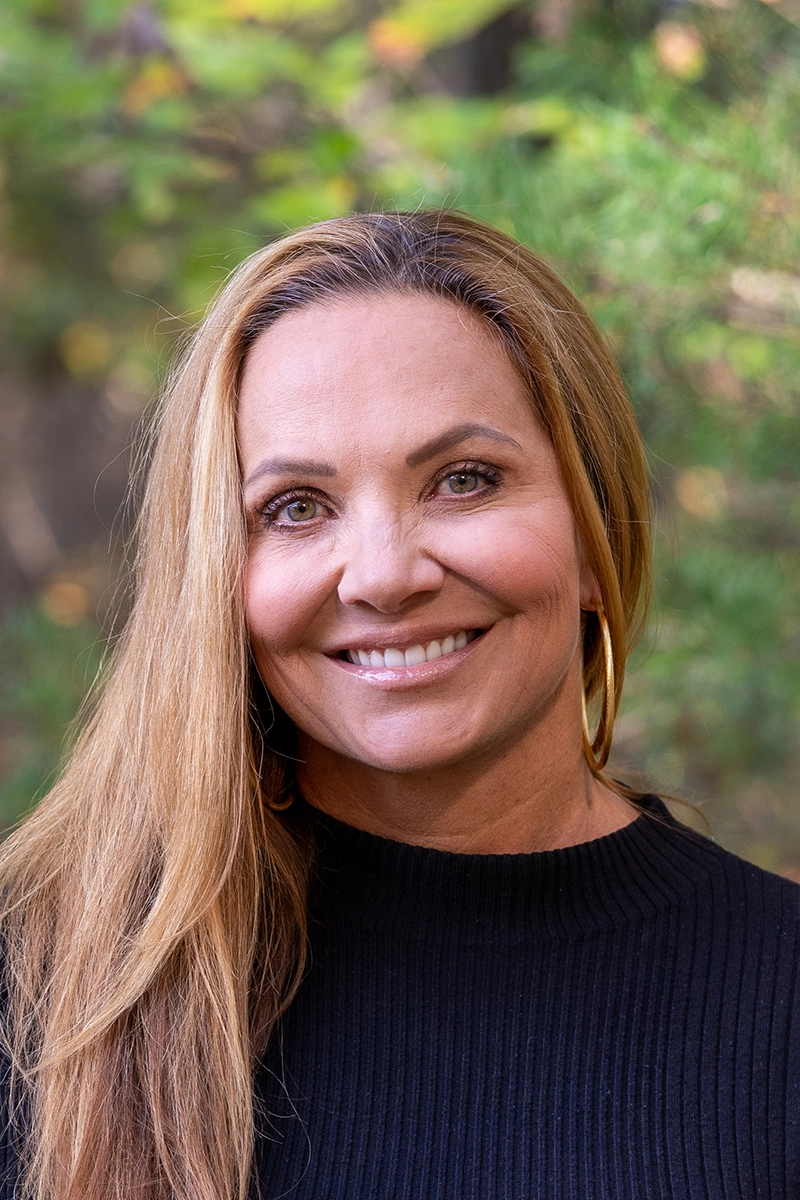 Sr. Business Consultant

Program Director
Andrea Kulp and Chef Michael Foster are two critical leads from other teams within our organization. Andrea is our director of client financials and leads the administrative team. Chef Mike Foster leads the entire culinary department to ensure our food is fresh and delicious!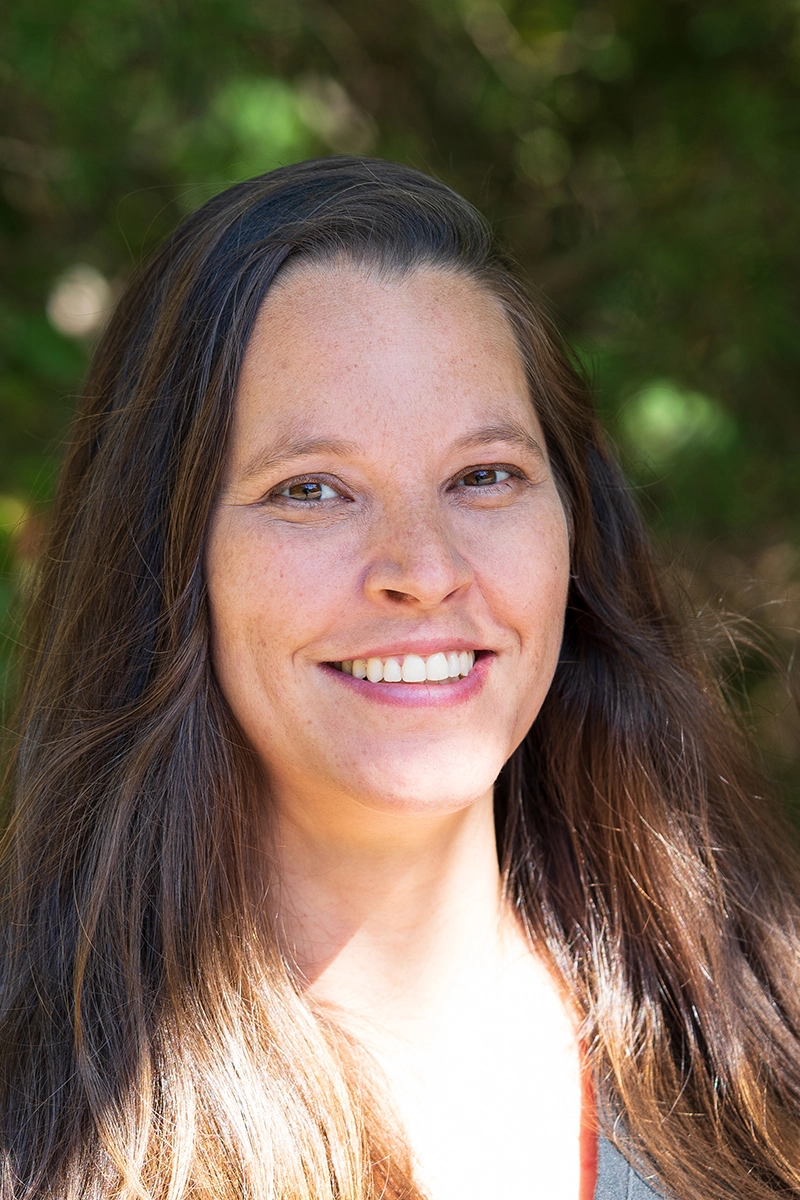 Director of Client Financials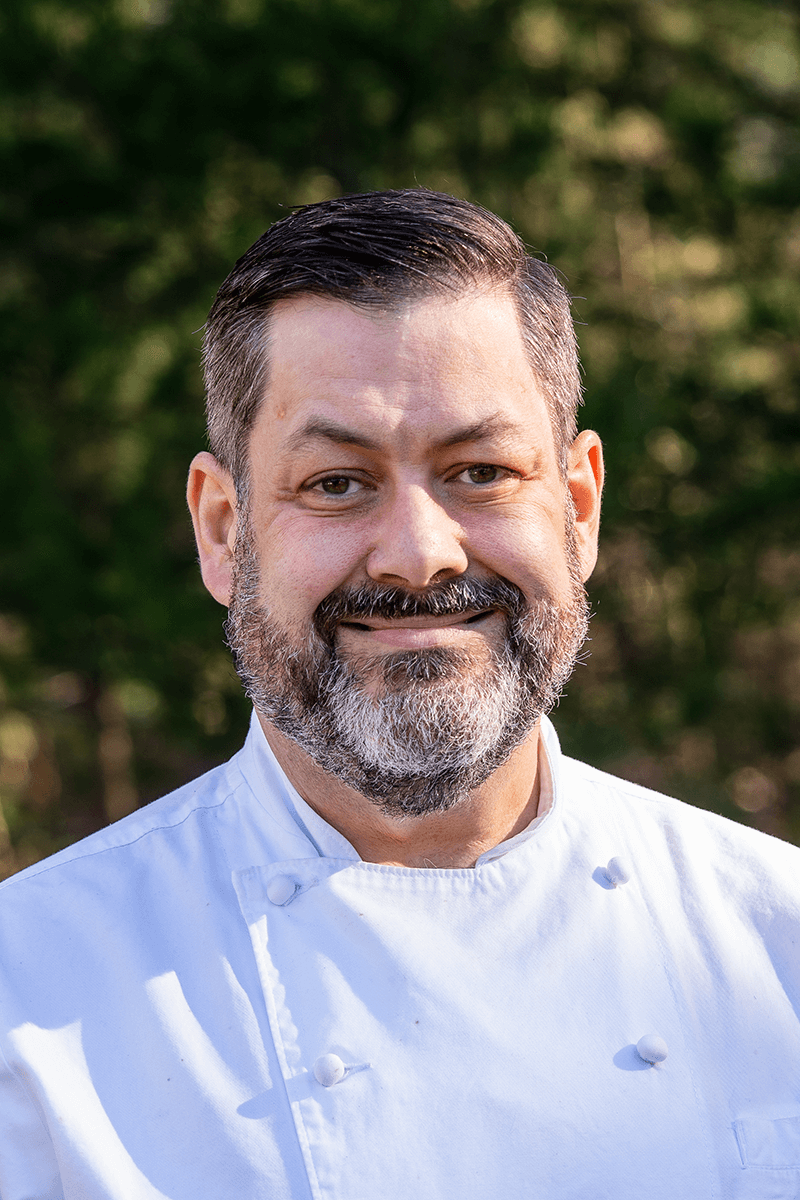 Executive Chef